shoes BOOTS & BRACES - Scare 4-buckles - BLACK
full leather 14-hole boots by BOOTS & BRACES. The shoes are made in the UK. Black colour. Composition: high quality durable leather, silver coloured metal. The boots are equipped with four functional buckles. Shoe height approx .: 30cm. .. more
shoes BOOTS & BRACES - Scare 4-buckles - BLACK
full leather 14-hole boots by BOOTS & BRACES. The shoes are made in the UK. Black colour. Composition: high quality durable leather, silver coloured metal. The boots are equipped with four functional buckles. Shoe height approx .: 30cm.
Upload photo
Fill out the form below and get your bonus for pictures :)

Enter your order number, which you've received in the confirmation email
1 order = 1x discount of €2
after you verify your email and order number, choose the product, which the picture belongs to in then generated box
photo must show said product
photo must show user (aka you)
this discount could be used for orders of value over 20€
Don't miss your chance of winning €40 discount
for your next purchase. We give away one every month!
Upload photo
User photos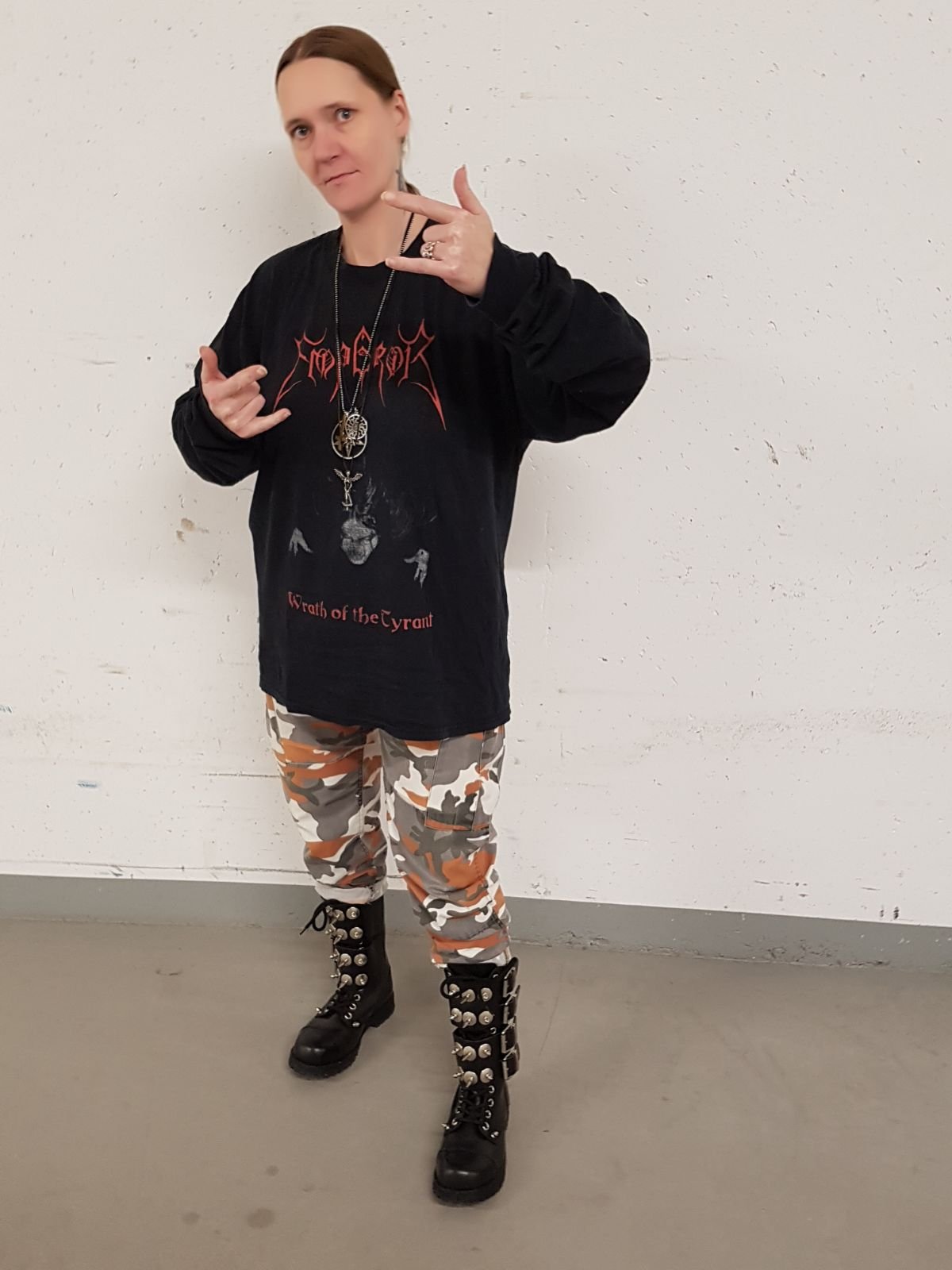 Parameters
Product reviews
Discuss
idioti 23. 5. 2017 17:49:36
Take all sizes and not what you love! Zakaznik naš pan !!!
- Hello, we always take the sizes that are in stock with the supplier. As far as this product is concerned, it is a sale of the remaining pieces, we will not add anymore.