men's trousers MMB - US BDU - RED-CAMO
classic camouflage pants. Colour: "red camouflage". Composition: 65% polyester, 35% cotton. Equipment: two front freely accessible pockets two back pockets covered buttoned collar two side pockets cover .. more
men's trousers MMB - US BDU - RED-CAMO
classic camouflage pants.
Colour: "red camouflage".
Composition: 65% polyester, 35% cotton.
Equipment:
two front freely accessible pockets
two back pockets covered buttoned collar
two side pockets covered buttoned collar
the slit is fastened with buttons
there are two tightening "patents" at the waist, after maximum tightening the waist circumference is reduced by up to 6cm
there is a drawstring at the bottom of the trousers for possible tightening of the hem
Approximate dimensions in cm approx.: (circumference is 2x width)
Upload photo
Fill out the form below and get your bonus for pictures :)

Enter your order number, which you've received in the confirmation email
1 order = 1x discount of €2
after you verify your email and order number, choose the product, which the picture belongs to in then generated box
photo must show said product
photo must show user (aka you)
this discount could be used for orders of value over 20€
Don't miss your chance of winning €40 discount
for your next purchase. We give away one every month!
Upload photo
User photos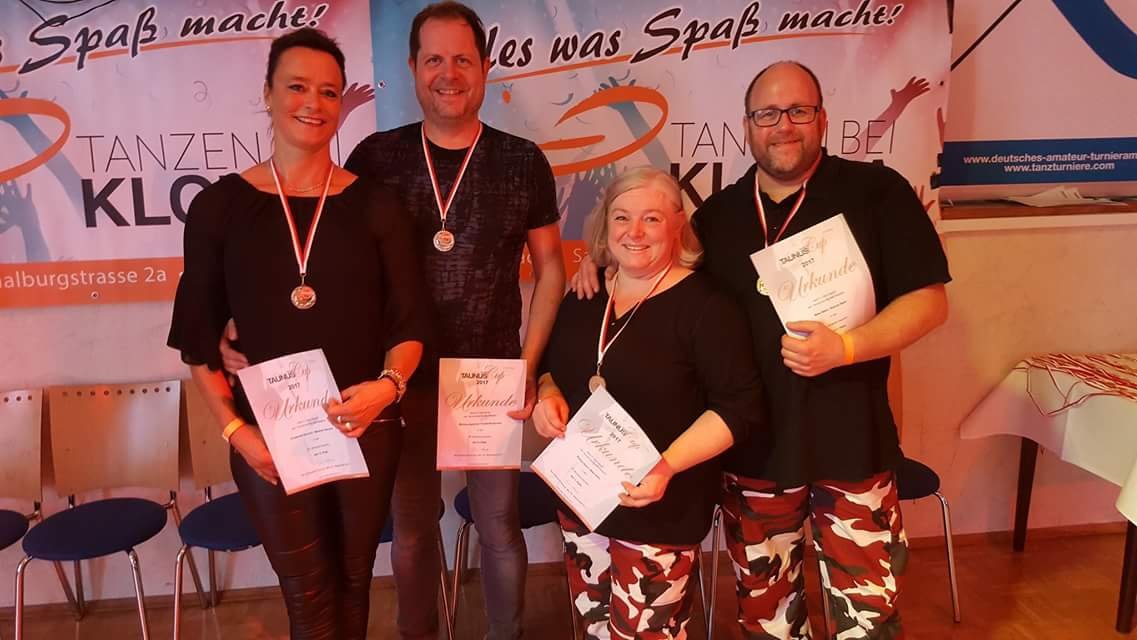 Parameters
Product reviews
Discuss
Nicolas (TRELON) 14. 10. 2014 14:16:39
Hello, I'm a size (waist) and 40 FR measure 1m70 What size so I have to choose? Thank you
- Please look at descriprion. There is a table with dimensions.
Petra (Krásná Lípa) 16. 12. 2013 11:08:02
Hello, I would like to buy these pants to a friend for Christmas, but I do with size. He is tall enough but štíhlejší.Když it measures the length of the pants, so has the 113 cm and 118 cm, I measure back díl.A waist pants is about 2x 44/45cm.Můžete tell me the size and remeasure me more, especially the waist to make it measured 2x ... better to me měří.Prosím answer as soon as possible so I can objednat.děkuji.
- health, I'm sorry, but the pants we stock only in size XS, where width is 35 cm waist ..
brenyaa (st.albanse) 24. 10. 2013 17:32:26
Does anybody know what the size 70 waist in the xs and 102 length is in standard English
- We use centimeters. 1 inch = 2.54 centimeters.
honza (Liberec) 25. 11. 2012 22:15:10
good size and you can subscribe to??
- We will complement, but probably next year. I recommend setting a watchdog.
Lukáš (Hodkovice nad Mohelkou) 20. 11. 2012 22:34:18
Good, I was wondering if there will ever be a size? Thanks
- Maybe next year. I recommend setting a watchdog.
Size chart
| | | |
| --- | --- | --- |
| | waist width | length |
| XS | 39 | 108 |
| S | 42 | 108 |
| M | 45 | 109 |
| L | 49 | 109 |
| XL | 56 | 110 |
| XXL | 61 | 111 |
| 3XL | 66 | 112 |